Musically Trapped N Thought
Monday, May 23, 2016
Rockie Fresh is back with a new one and remember if you can remember a few years back Rockie dropped Driving 88 well he's back in that mode with the Delorean Gang 2.0. After Rockie dropped that tape he signed to MMG and the rest is history. Check out Delorean Gang 2.0 and let's so how long he stays in this mode.
Wednesday, May 18, 2016
Sevadar is putting out a new EP which he titled Blue Bridge and today I got his single which is pretty dope. He hails from Minnesota and apparently they have a nice music scene up there because I have seen quite a bit of artist making good music coming from that state. When I heard this it just immediatlry felt like lighting some candles and turning the lights low and just relaxing it's just that type of song and puts you in that mood and that's awesome because it's music that gives you a feeling. Nowadays finding music like that is hard to find.
Tuesday, May 17, 2016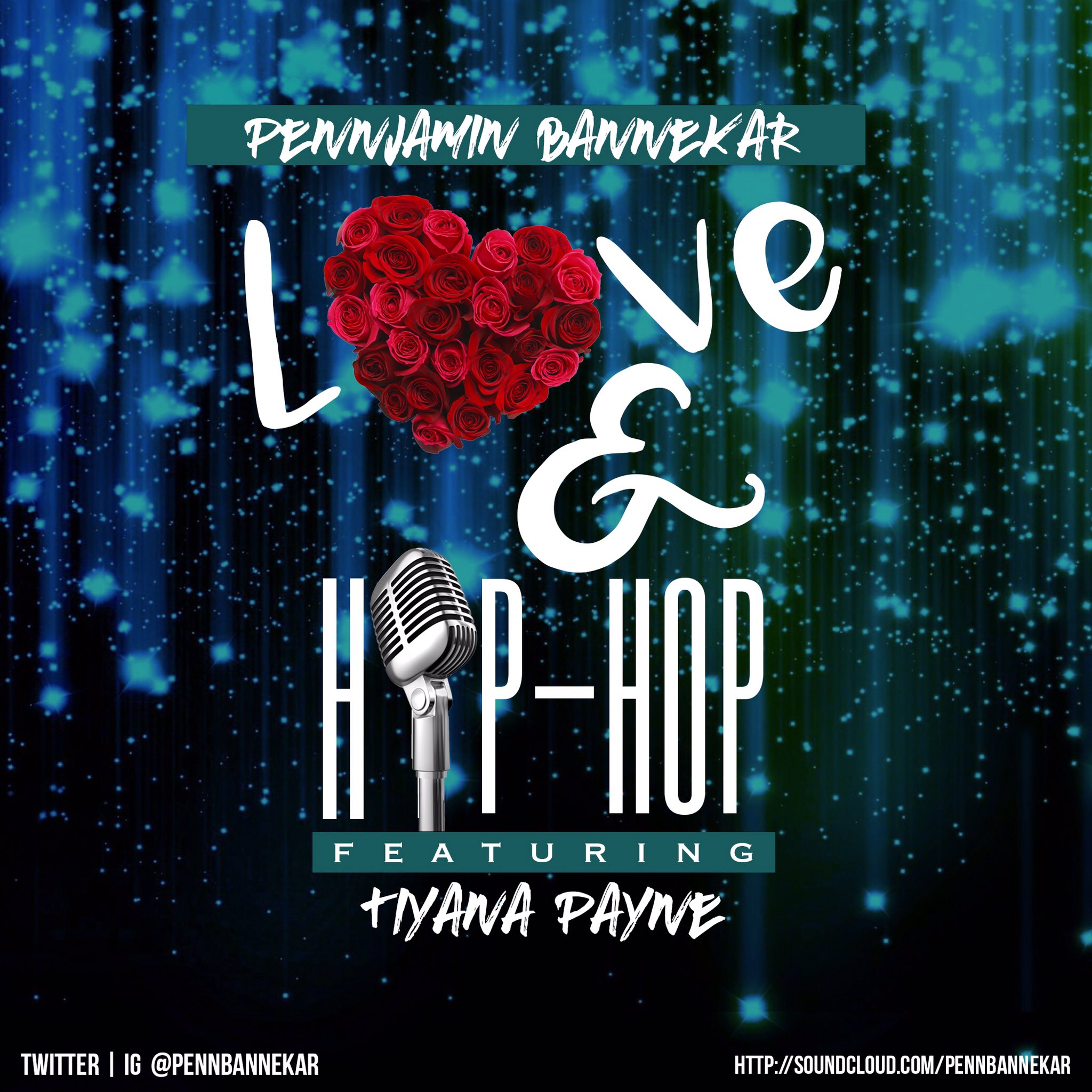 Well there is no Stevie J, Joselyn, Lil Scrappy, Rasheeda or any of those characters here but we do have some real hip hop from Penn and Tiyana Payne. Here are two people who have real love for hip hop. Also if you haven't gotten around to it Penn's latest project
Paper Plane Pilots
is available
here
.